Who We Are
KMS Endowment Fund is a Christian organization and it has been supporting Czech missionaries and mission activities of Czech church since 1995. Throughout the time it has supported several outreaches and long-term mission projects in Austria, Bulgaria, China, Croatia, England, India, Indonesia, Israel, Kenya, Nicaragua, Russia, Slovenia, Spain, Thailand, Turkey, Uganda, Ukraine and other countries. In various ways we also strengthen mission awareness among Czech Christians.
Some of our Projects
The Dohnal Family – Mission in Croatia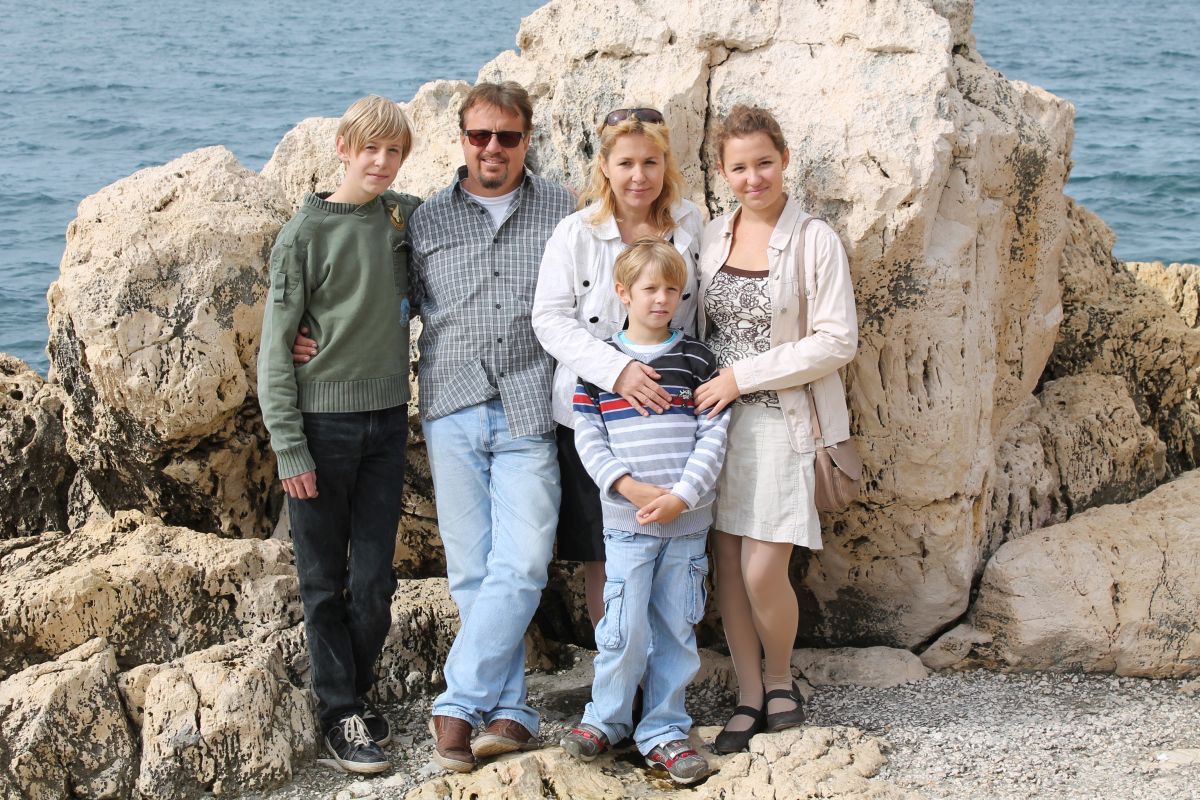 We have been supporting ministry of the Dohnals in Rovinj since 1996. For a long time Jiří has been a pastor of basically the only Evangelical Church in the area of 30 kilometres. An example of fruit of his ministry is the unity of Istria churches.
The Klinger Family – Mission in Nicaragua
Zbyněk and Pavla Klingers moved to Nicaragua in 2010 to reach unreached Indian tribes. From Jinotega, their hometown, they regularly visit Mayanga community in the jungle. They share the gospel, pray for the sick, cast out daemons and try to improve the people's social situation. Currently they are working on Christian foundations materials.
Pavel Faul – Mission in Carpathian Ukraine
Pavel Faul has been visiting Carpathian Ukraine several times a year since 1998. He has been supporting a local church in Cholmovec and gypsy churches near Mukachevo where he often preaches, prays for the sick and trains local Christian leaders. Apart from that he carries humanitarian aid to these places.
---
Outreaches
We have supported Czech Christians going on outreaches into various countries. It has been a life-changing experience for a lot of them.
---
Humanitarian Projects
We organize humanitarian aid for many places like Carpathian Ukraine and Kenya.
---
How To Join Us
Support our mission financially:
Support our mission in prayer.